Beginner's Guide PDF Download | Learn How to Make Natural Soap!
---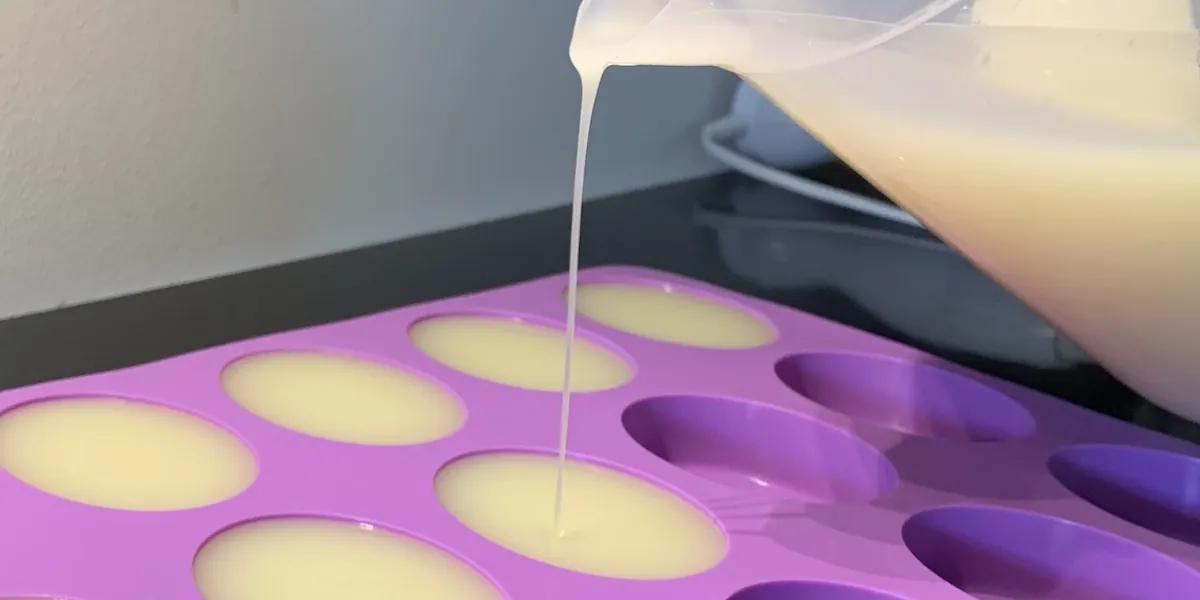 Soapmaking is a science and an art. It can be complex or straightforward, abstract or concrete — it all depends on your needs and approaches. We strive to live in a nontoxic environment therefore we learnt to make natural soaps without ingredients that may pose threats to our bodies and nature. We used countless online resources to deepen our knowledge on soapmaking and did our fair share of experimenting.
Here, we will share with you a PDF document we created that explains the basic knowledge of soapmaking and provides a practical guide on how to get started. For the latter section, it will mainly be on cold-process soapmaking.
There are plenty more to explore that we don't cover in the document but hopefully this will help you begin your own journey of creating natural soaps!
We have also put all the content of the PDF document into web versions so you can find the most updated information here on our website.
Download the soapmaking PDF here: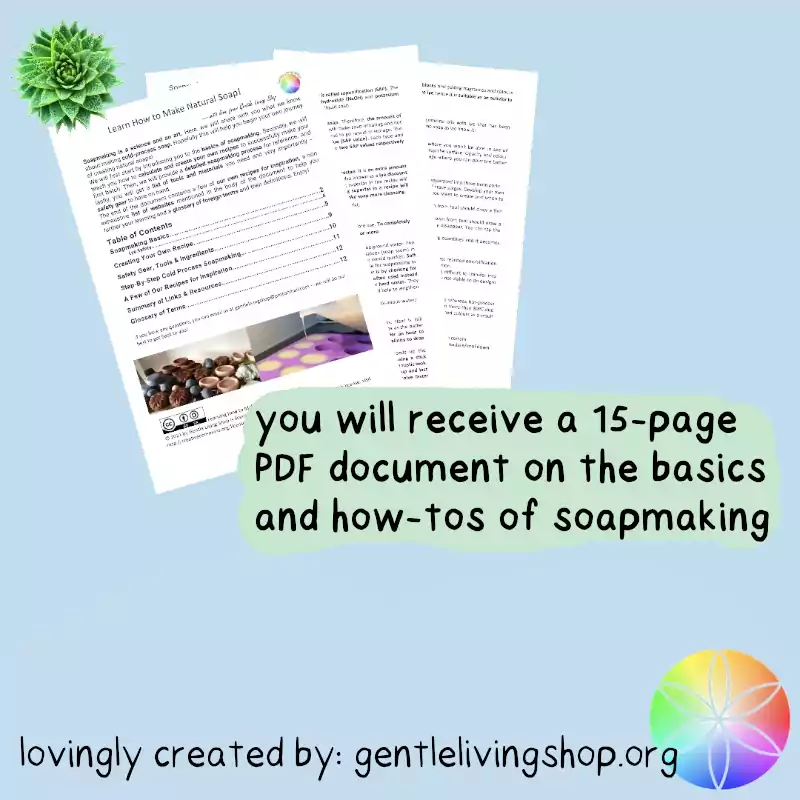 ---
Check out other posts in our soapmaking guide:
---