About Us
---
We are a family striving to live a simpler life in this world. Our goal is to have a little piece of land in nature to grow our own veggies and be self-sufficient (also off-grid!). In the process, we would like to share all that we learn including crafting, sewing, soapmaking, foraging, vegan cooking, cob house building, forest gardening, barefoot walking, wood carving… Join us on this beautiful journey🥰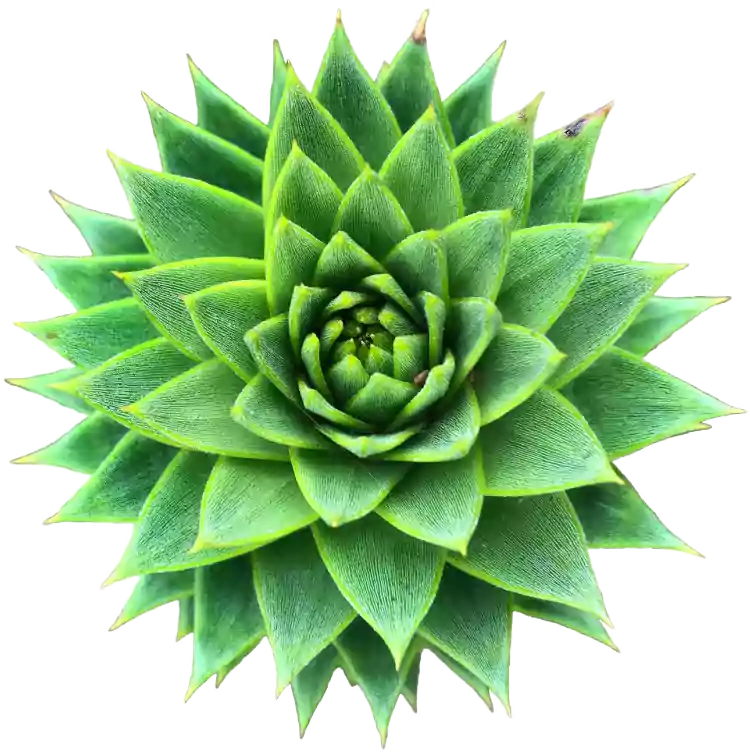 We dedicate all work on this website to the public domain by waiving all of our rights to the work worldwide under copyright law, including all related and neighbouring rights, to the extent allowed by law.
You are welcome to copy, modify and distribute the work, even for commercial purposes, all without asking permission. Credits are welcome but not mandatory!
why public domain?
Because we believe that knowledge and culture should be accessed and shared freely to everyone. There is an unspoken beauty in learning handicrafts and skills from your parents, grandparents etc. - by the word of mouth, passed down from generation to generation. Even in this era of the Internet, there is no reason why one should pay a price for learning and sharing crafts that benefit their lives and community.
Public Domain 公眾領域 💖


      著作權,                   Copy right,
      著佐權,                   Copy left,
      禁止改作,               NoDerivatives,
      非商業性使用,       NonCommercial,
      姓名標示,               Attribution,
      相同方式分享。       ShareAlike.

      擺脫所有的約束,   If we just let it all go,
      貢獻給公眾領域,   let your knowledge run free as a bird,
      讓知識自由飛翔!   dedicate it to the public domain!

    "Birds flying in air" by Wallboat is licensed under CC0 1.0
We hope to empower all those who come by our website to learn something new and valuable to their lives, and pass it forward to others!
---
Support our free and open-access website
We offer our website, videos, and PDF guides for free and without ads. There will be no exclusive content! You are very welcome to support us in the following ways instead:
---
Find us on these platforms: