Our favourite free and open source Android apps (F-droid)
---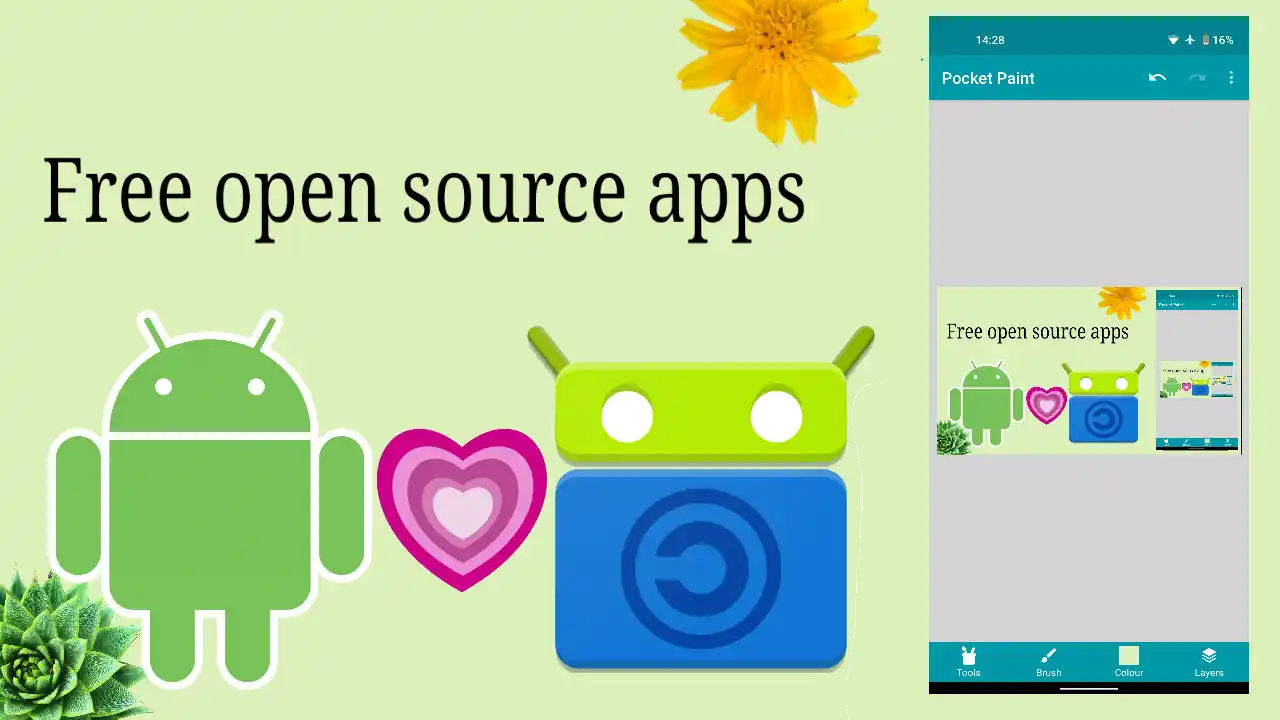 We'll be sharing with you some of our favourite free and open source (or FOSS) Android apps. They are not only free to download and use, they are also free in the way they respect your freedom and privacy. These apps are created by and for the people without malicious trackers or ads from corporations that sell your personal data for their own profit.
---
Video Guide
You can also watch it on YouTube.
---
A little backstory!
We switched from iPhones to Android about a year ago. We use second-hand Pixel phones running a privacy and security focused open-source operating system called GrapheneOS. It has been a major milestone in de-Googling our lives as the OS does not have any Google Play services implemented – meaning Google apps don't work on our phones!
It seems daunting to forgo the services Google, Facebook and the likes provide. And we can tell you first-hand that it will be a pain in the butt to sacrifice all the conveniences we've come to rely on. Your data won't be seamlessly synced between all your devices any more and you will have to take many many extra minutes when completing tasks. But if you are just becoming interested in reclaiming your own privacy, we hope this video can empower you in ditching those proprietary apps. And if you are many years into this journey, we hope you can learn about some new useful apps too!
---
F-Droid - alternative app store
To be able to install all these wonderful apps we will talk about, you need the software repository app F-Droid. Just like Google Play Store, you can find apps, install them and keep them updated. The difference is, all apps in F-Droid are free and open source meaning anyone can look at the code, contribute to it, redistribute it, etc. You also don't need an account to use it. It's transparent in letting you know which app has paid features, advertisements and trackers; what permission the app needs as well as what sort of open source license it has so you can make informed decisions when installing. You can install F-Droid by downloading the .apk package from their website and allowing installation from "unknown sources" in your Android settings.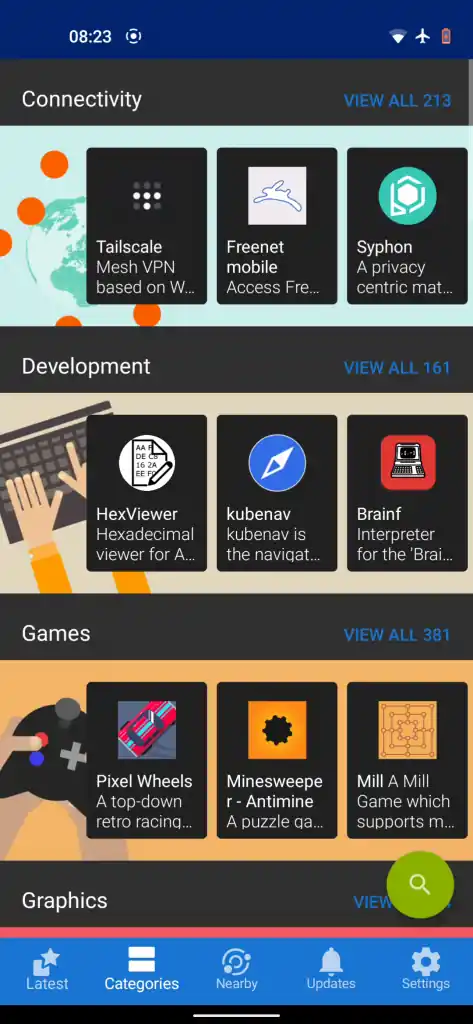 All the apps we will mention can be downloaded from F-Droid a part from a couple that will need to be manually added to F-Droid or downloaded from their respective websites. They are free to download, open source and ad-free. We've divided them into three categories: internet apps, multimedia apps and useful tools. All of them contain a link to the F-Doid website but be sure to download them from the F-Droid app itself so you can get updates!
---
---
---
---
So, these were some of our favourite FOSS apps on Android. We hope you learnt about some useful alternatives to the proprietary apps you may have and we wish you well on your journey in reclaiming your privacy and freedom! Let us know what your favourite FOSS apps are 🙂
Thank you for reading, bye!